What we offer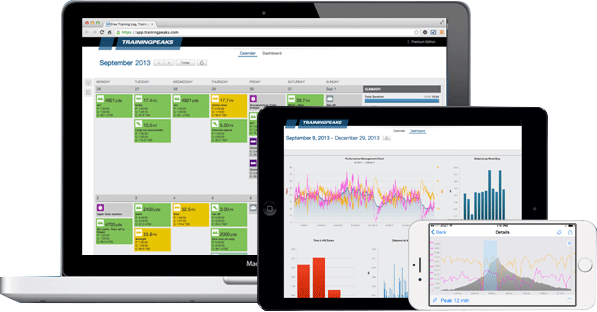 David and Ann offer personalised training programs designed to help each athlete reach their individual goals. Ann's coaching focuses on running (although her training includes plenty of cross training), while David coaches running, cycling and triathlon. We will design a monthly running schedule taking into account: your base level of fitness; physical health; the time you have available to train; work and/or family commitments; and your ultimate race and/or physical goals.
Ahead of major races, David and Ann are available to discuss race pacing and strategy, as well as race nutrition.
Team Ashworth Coaching derives training from various philosophies, science, strategies and experience to ensure that athletes are getting the best training available. Whether your preference is training according to perceived effort, heart rate, or pace, you are in good hands.
Regrettably, we do not offer group training sessions, nor one-on-one personal training. Rather we provide each athlete with a "running road map" or training plan to be followed in their own time.
David and Ann are also able to provide you with guidance regarding suitable cross training methods, injury prevention and cure, supplements and dietary advice by referring you to the experts with whom we regularly work.
Ann and David are also available for training-focused club talks, motivational talks and corporate events for a fee.
Which coach should you use?
Please read each of David and Ann's individual pages and carefully consider which coach/athlete would be better suited to your individual race goals and coaching needs.
Each of us is very different in our outlook and approach to running; you need to team up with the coach best suited to helping you.
What you'll need
(1) A TrainingPeaks account (it is NOT necessary to have a paid Premium version of the app, the free one works just fine).
(2) A GPS running watch (Garmin devices are able to import the structured training sessions from TrainingPeaks which is advantageous but not a requirement).
(3) Appropriate running shoes – we recommend you visit a specialist running store (such as The Sweat Shop) or sports centre (such as SBR Sport) for a proper shoe assessment.
(4) Sufficient time to train at least 4 days a week.